About Mark Thistlewood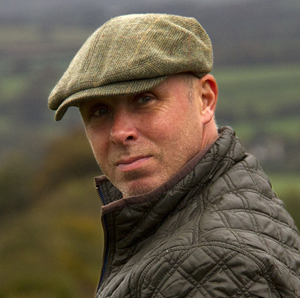 Based in Dorset, I specialise in hunt photography, travelling on foot. I aim to capture and convey the drama and excitement of a day's hunting, the horsemanship, bravery, fun, enjoyment and camaraderie – through very-close-to-the-action shots and candid portraiture.
My hunt albums are a journal of the day, recording the weather and going under foot, as well as who was out that day and what went on.
I ride regularly - exercising hunters, which gives me a good background with horses. But, I also teach Pilates so I am well trained at looking at movement, posture and position – I hope it gives me an eye for a good photo!
My other professional life is playing the double bass as a member of Bournemouth Symphony Orchestra.
My fitness background includes Half Ironman Triathlons, marathons and numerous cycle tours to the Med – often via the high mountains.